Deye: 16Kw Single Phase Hybrid Inverter
Availability: In stock
Collection: Deye
Sku: 16DEYE
Vendor: Deye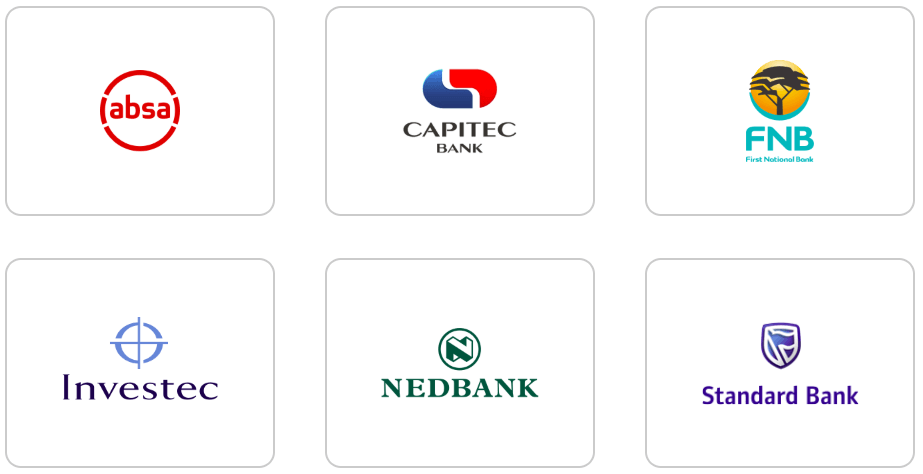 Deye 16kw hybrid inverter is an innovative and smart solar hybrid inverter that provides solar energy for houses and commercial buildings.
This 16kw Deye hybrid inverter supports the option of on-grid and off-grid power to protect your investment in PV Plants by providing an alternative source of electricity when grid power is interrupted. It has a max 16pcs parallel for on-grid and off-grid operation, efficient MPPT tracking algorithm makes it ideal for a PV power plant or residential rooftop systems, supports multiple batteries parallels, and has max charging and discharging current of 290A. In summary, the 16kw Deye Hybrid Inverter is a perfect replacement for your existing DC or AC coupling inverter in existing PV power plant.
The Deye Hybrid Inverter is a reliable and powerful inverter that allows you to make the most of your solar power. With a maximum output power of 16kW, the Deye Hybrid Inverter can be paired with up to 16 solar panels to harvest the sun's energy. The Deye inverter also has the capacity to store power from up to 5 different batteries.
Deye 16KW Hybrid Inverter has the following features:
A high-resolution LCD screen gives you all the information you need about your inverter.

IP65 protection degree.

DC couple and AC couple to retrofit existing solar system.
You can connect up to 16 Deye Inverters in parallel, making it possible to have AC output of up to 256kW with one input PV array!; Support multiple batteries parallel.

Max. charging/discharging current of 290A.

6 time periods for battery charging/discharging.

Support storing energy from a diesel generator.

LCD Touch display and buttons, simple solar system for residential use.

Monitoring is possible via a web browser or mobile app, so you can see how your solar system is performing at any time.

The Deye inverter is a hybrid inverter that uses lithium-ion and lead-acid batteries.

It comes with a warranty of 5 years.
Technical Data.
Model: SUN-16K-SG01LP1-EU

Battery Type: Lead-acid or Li-lon.

Battery Voltage Range: 40-60V.

Max. Charging Current: 290A.

Max. Discharging Current: 290A.

UPS Power: 16000W.

External Temperature Sensor: Yes.

Charging Curve: 3 Stages / Equalization.

Charging Strategy for Li-Ion Battery: Self-adaption to BMS.
PV String Input Data.
Max. DC Input Power: 20800W.

Max. DC Input Voltage: 500V.

Start-up Voltage: 50V.

MPPT Range: 150-425V.

Rated DC Input Voltage: 370V.

PV Input Current: 26A+26A+26A.

Max. PV ISC: 44A+44A+44A.

Number of MPPT / Strings per MPPT: 3/2.
General Data.
Operating Temperature Range: -45~60º C, >45º C derating.

Cooling: Smart cooling.

Noise: <30 dB.

Communication with BMS: RS485; CAN.

Weight: 51.5kg.

Size: 464W×798.4H×300Dmm.

Protection Degree: IP65.

Installation Style: Wall-mounted.

Warranty: 5 years.

Max. Number of Parallel (PCS): 16.
Efficiency.
Max. Efficiency: 97.60%.

Euro Efficiency: 96.50%.

MPPT Efficiency: 99.90%.