Livoltek All-In-One 5kW Inverter + 5kWh Battery
R 51,500.00
R 61,000.00
You Save:

R 9,500.00

(

15

%)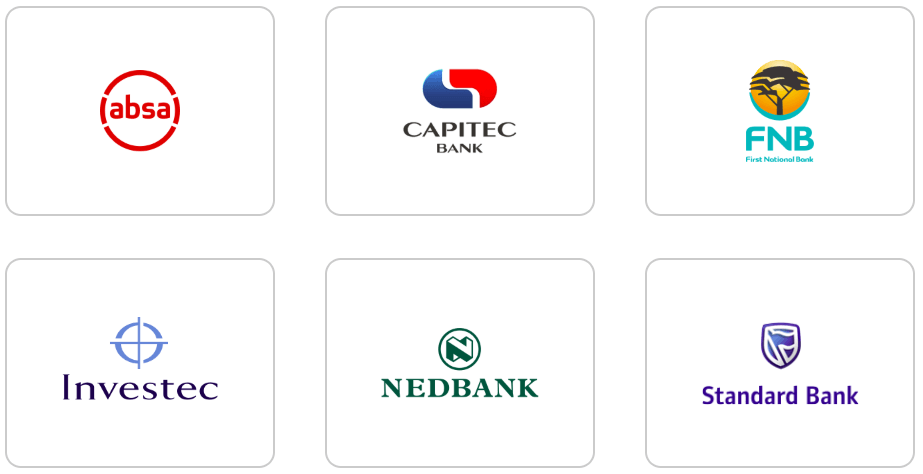 All-In-One Energy Storage System
The Best Residential Solar Solution
With the most practical functions, remote diagnosis & upgrade and plug & play connectors, this hybrid inverter helps you economize on the time-consuming installations and maintenance with minimized efforts. Its compact design saves your space, while its slim appearance fits your house aesthetics. In addition, this hybrid inverter can be installed as a pure solar inverter now, and retrofit storage later with the lead-acid battery (Split Application) or our lithium battery (All-in-one Application) and can be easily expanded at any time.
Hybrid Inverter + Batteries (All-in-one ESS)
Easy & Fast Installation: Play and plug connection saves 40% installation time
Compact & Elegant Design: Unique arc design, support All-in-one or split application
Maximized Self-consumption: Less energy using from grid, more from solar power.
Flexible Storage Capacity: Large energy storage capacity up to 25 kWh.
Smart EV Charger Protection: Over Voltage/Over Temperature/Overload//Overall Full Protection
Easy Local & Remote Control: Remote diagnosis & upgrade minimize the effort of time-consuming manual maintenance.
Additional Information
| | |
| --- | --- |
| AC INPUT VOLTAGE/FREQUENCY | 186 ~ 290Vac/50 or 60Hz |
| NOMINAL AC POWER | 5000W |
| NOMINAL AC CURRENT | 21.7A |
| THD OF AC CURRENT | <3% |
| EPS OUTPUT VOLTAGE/FREQUENCY | 220Vac/50 or 60Hz, Single Phase |
| CONTINUOUS OUTPUT POWER (@25C ) | 5kVA |
| EPS OUTPUT CURRENT | 21.7A |
| PEAK POWER | 1.1 x Pnom, 10 Sec; 1.5 x Pnom, 100ms |
| POWER FACTOR | ~1 (Adjustable from 0.8 Leading to 0.8 Lagging) |
| WAVEFORM | Pure Sinusoidal Wave |
| THD OF AC VOLTAGE | <3% with Resistive Load |
| MAX. PV VOLTAGE | 600V |
| MPPT VOLTAGE RANGE | 125~550V |
| MAX. PV CURRENT | 14/14A |
| MAX. SHORT CIRCUIT CURRENT | 17.5/17.5A |
| STRINGS PER MPP TRACKER | 1 |
| NO. OF MPP TRACKERS | 2 |
| BATTERY TYPE | Lithium |
| BATTERY VOLTAGE | 40~60V |
| GALVANIC ISOLATION FOR BATTERY | Yes |
| BMS COMMUNICATION | CAN |
| PROTECTION | Over Voltage, Under Voltage, Over Current, Short Circuit, Over Temperature |
| EURO EFFICIENCY | 97.4% |
| MAX. EFFICIENCY | 97.8% |
| CELL TYPE | LFP |
| NOMINAL ENERGY | 5kWh |
| MAX. DEPTH OF DISCHARGE | 90% |
| NOMINAL VOLTAGE | 51.2V |
| OPERATING VOLTAGE RANGE | 40-58.4V |
| NOMINAL CAPACITY | 100Ah |
| MAX. CHARGE CURRENT | 50A |
| MAX. DISCHARGE CURRENT | 100A |
| SCALABILITY | Up to 5 modules/25kWh |
| BATTERY PARALLEL | 5 Units |