DEYE 5.32kWh Lithium Battery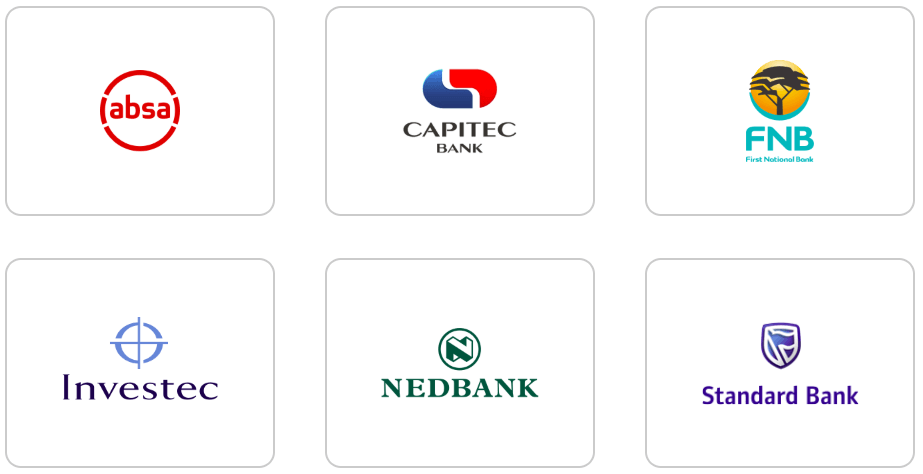 DEYE Inverter with DEYE Battery qualified for a 10 year warranty on both.
◆
Safer
Cobalt Free
Lithium Iron Phosphate (LFP) Battery: Safety and
long l ifespan, high efficiency and high p ower density.
Intelligent BMS, providing complete protection.
◆
Reliable
Support
high discharge power. IP20, natural cooling, wide
temperature range: 20 to 55
◆
Flexible
Modular
design, easy to expand, Max. 64 units in parallel,
Max. capacity of 3 40 kWh.
Suited
to residential and commercial applications for increasing
the self consumption ratio.
◆
Convenient
Battery module auto networking,
e asy maintenance, support
remotely monitoring and upgrade, s upport USB drive upgrade
the firmware.
◆
Eco
Friendly
Use
environmental protection materials, the whole module
non toxic, pollution free
This lithium iron phosphate battery is one of new energy storage products developed and produced by DEYE, it can be used to support reliable power for various types of equipment and systems.  This battery is especially suitable for application scene of high power, limited installation space and long cycle life. This battery has built-in BMS battery management system, which can manage and monitor cells information including voltage, current and temperature. What's more, BMS can balance cells charging and discharging to extend cycle life.  Multiple batteries can connect in parallel for larger capacity and longer power supporting duration requirements.